Positioning and tracking
services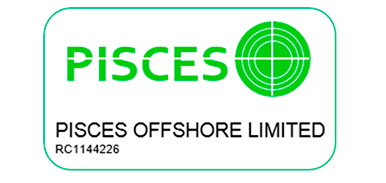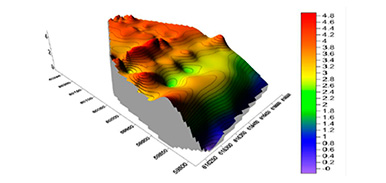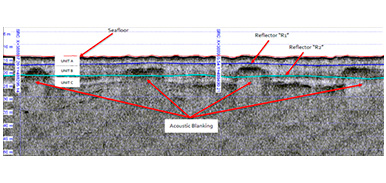 ADS have a technical partnership with Pisces Offshore Ltd, offering a survey division. Clients now insist on having positioning monitoring of the divers as additional safety measures and also the ability to track to position of tools and support equipment whilst subsea. Therefor ADS have developed an internal survey department focused on positioning solutions for our operations. In addition, this allows us to offer further support and to the dedicated ROV packages ADS operate which include three Falcons (Complete with LARS) and two Cougars.
For more complex Survey operations such as Geophysical and UXO surveys, ADS have partnered with Pisces Offshore limited (POL) (www.piscesoffshore.com). POL have been operating in Nigeria for the past four years and have recognised as one of the leading Geophysical survey providers in Nigeria
About
ADS
The directors of ADS with over 60 years combined experience in sub-sea construction identified a unique opportunity to provide a superior service to the offshore and civils diving sector drawing on their experienced gathered over their working history hence the directors came together and in 2010 ADS was established becoming fully operational in 2012. ADS are recognised as a preferred IMCA contractor both in Africa and the Middle East providing the best in subsea equipment and personnel. Entering all our projects with the confidence stability and enthusiasm our vast depth of knowledge provides to subsea challenges globally.
ADS strive to be at the forefront of modern innovative subsea techniques and equipment achieving reliable cost-effective underwater intervention services. Since company formation in 2010 ADS have added Commercial Diving Services, ROV, Survey while also providing Offshore Security Services and recently opening new offices in the heart of Dubai's Business Bay catering to our expanding Middle East market.
Obtaining IMCA certification in 2013 and from 2014 have been a full IMCA Diving Contractor ROV & Survey, servicing all major contractors and International Oil & Gas producers.
ADS is registered and certified with the following - IMCA – ABS, DNV-GL, Lloyds, BV in water surveys, ISO 9001:2015, OHSAS 18001:2007 (currently changing to ISO 45001).
ADS is also an approved diving contractor for the following oil producers - ExxonMobil (GP), TOTAL, Chevron, Shell (Centre of Excellence), Addax and Amni.
Our services have been as follows:
Air / NITROX and Saturation diving
Subsea Project Management Services
Subsea Inspection, Maintenance and Repair - IMR
SPM Installations, removal and maintenance works
FPSO Installation works (Egina) and Maintenance
Field development support with respect to new installations & pipe lay
Remote Operated Vehicles - ROV
Survey
Procurement of diving equipment
Personnel Management & Supply