Positioning and tracking
services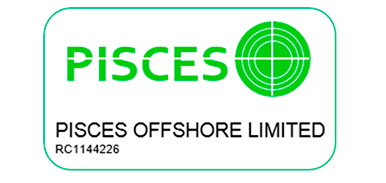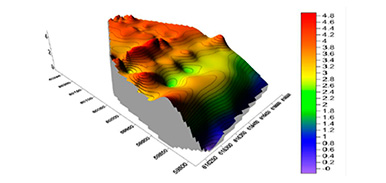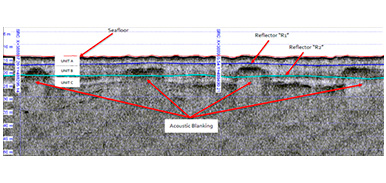 Africa Diving Services (ADS) have a technical partnership with Pisces Offshore Ltd, offering survey and tracking services. Clients now insist on having positioning monitoring of the divers as additional safety measures and also the ability to track to position of tools and support equipment whilst subsea. Therefor ADS have developed an internal survey department focused on positioning solutions for our operations. In addition, this allows us to offer further support and to the dedicated ROV packages ADS operate which include three Falcons (Complete with LARS) and two Cougars.
For more complex Survey operations such as Geophysical and UXO surveys, ADS have partnered with Pisces Offshore limited since 2013 and are ISO 9001:2015 certified, and have recognised as one of the leading Geophysical survey providers in Nigeria
About
ADS
Africa Diving Services Ltd (ADS) formed in 2010 became fully operational in January 2012. The Company was conceived and equity financed by Nigerian Investors to offer to clients a fully compliant company satisfying all Nigerian Content Legislation including cooperation agreements for operations with other fully Nigerian Compliant companies as recommended by the NCDMB. ADS also utilises Nigerian companies administratively also, including but not limited to, Banking/Medical/Insurance/ etc.
The main principal of ADS is to offer a service that is compatible to any foreign company in the same field. To enable this ADS has put together a small but very experienced and motivated team of ex-patriots previously from very senior roles in overseas quoted companies who have had considerable and variable experience of operating successful multi-disciplined projects in Nigeria over the last 25 years both onshore and offshore.